Events
---
Care for detail, creativity and a wide range of solutions, ideal to add personality and originality to any type of event.
Sicily
is your perfect backdrop
---
Meetings, anniversaries, private parties, incentive events. there are no limits, nor a classification so well defined to the type of events that we are called to manage.
Impeccability is part of our culture, and the frame in which the event will be developed. Sicily, which is after all our ace in the sleeve, confident in our competence and the reputation we have earned.
The exclusive folklore of Castelmola
---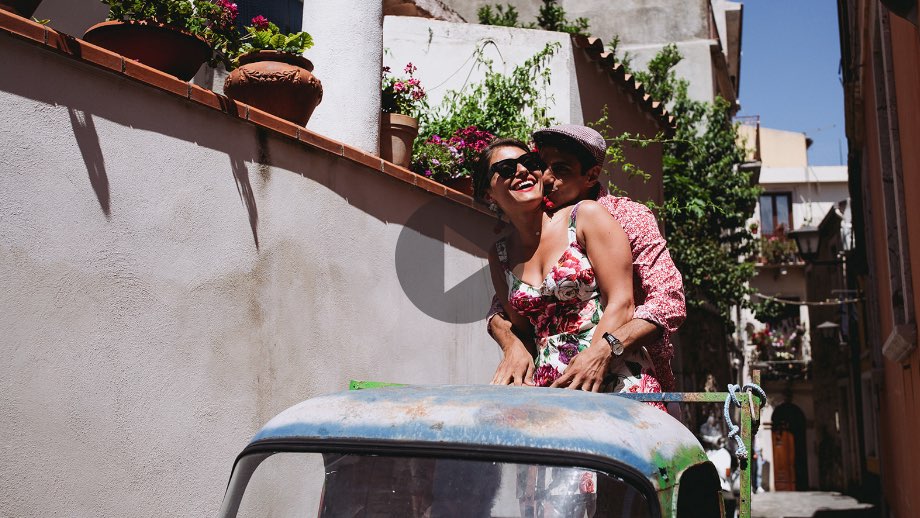 A special event deserves an equally extraordinary stage. Castelmola, near Taormina, is one of the most beautiful villages in Italy. The village transforms in typical Sicilian fashion for your special occasion.
The Sicilian Feast held here is much more than a traditional event. Housed within the walls of this medieval village, with participation of villagers and accented by local dishes, your party becomes an unforgettable blend of Sicily's past and present.
Discover Castelmola
A tailored suit
---
Your ideas together with our creativity and professionalism combine to create a unique event that will successfully entertain you and your guests.
Our services
---
Here is a short list of what we love and know how to do.
Contact
Event Planning & Staffing
Luxury Weddings
VIP Host
Project Management
Full event production
Management and Coordination
Tours, Experiences and Activities
Lights and Audio-Visual
Set up for Theme and Design
Catering Service
Location Scouting & Casting
Photo and Video Production